Butterfly and Nature Exhibitions
An Interactive and Educational Experience 
See our Live Demonstration of the amazing Butterfly Life Cycle, and our Insect Museum…
it's the Largest Collection of tropical insects from the Arenal region of Costa Rica.
Take a Trip to
The Best Butterfly and Nature Learning Center in Costa Rica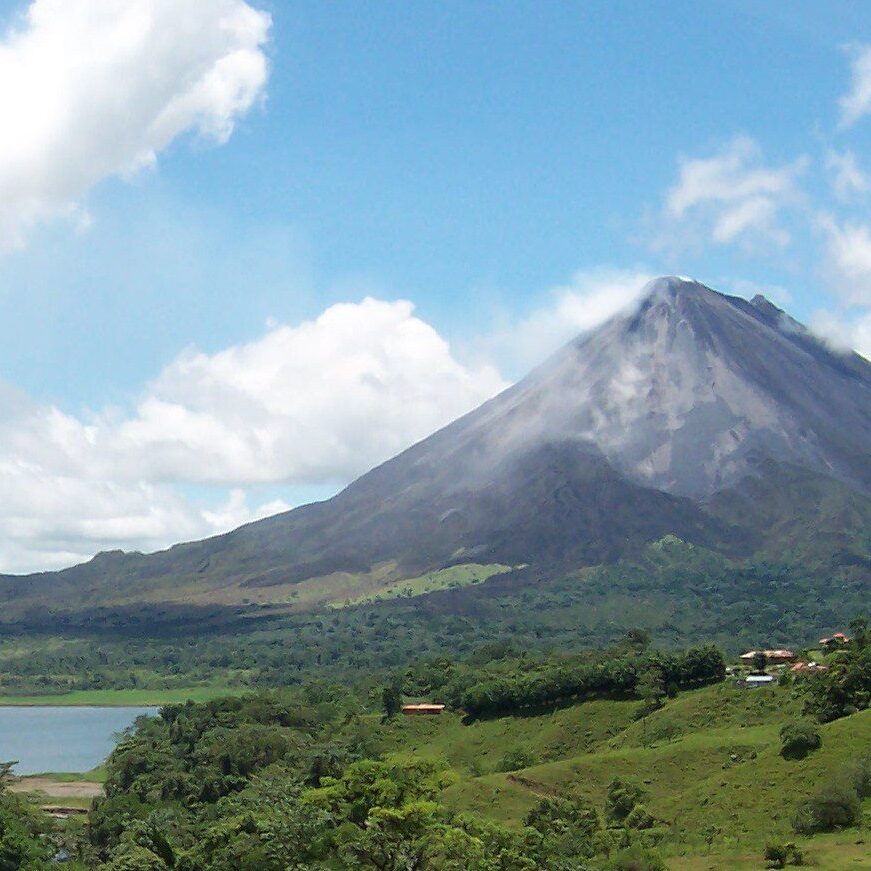 The Butterfly Conservatory is a Nature Regeneration Project dedicated to the preservation, growth, and study of the rainforest, with a focus on butterflies and other tropical rainforest species of the Arenal region of Costa Rica. Our Metamorphosis Tour offers a practical educational adventure about nature, with diversified exhibits of how butterflies, frogs, insects, and plants reproduce in this natural environment surrounding the Arenal Volcano.
The project contains the largest exhibition of butterflies in Costa Rica and is a learning center for understanding the butterfly life cycle and incredible metamorphosis experience. Nature enthusiasts of all ages enjoy our interactive educational demonstration of how butterflies and nature are being regenerated in the Arenal area.
The Butterfly Conservatory is maintained by tourist entrances and donations of energy from visitors.  It serves as a scientific and educational center for students and individual volunteers that contribute to the regeneration of the rainforest around the Arenal Lake.
Operational Mission—Sustainable Development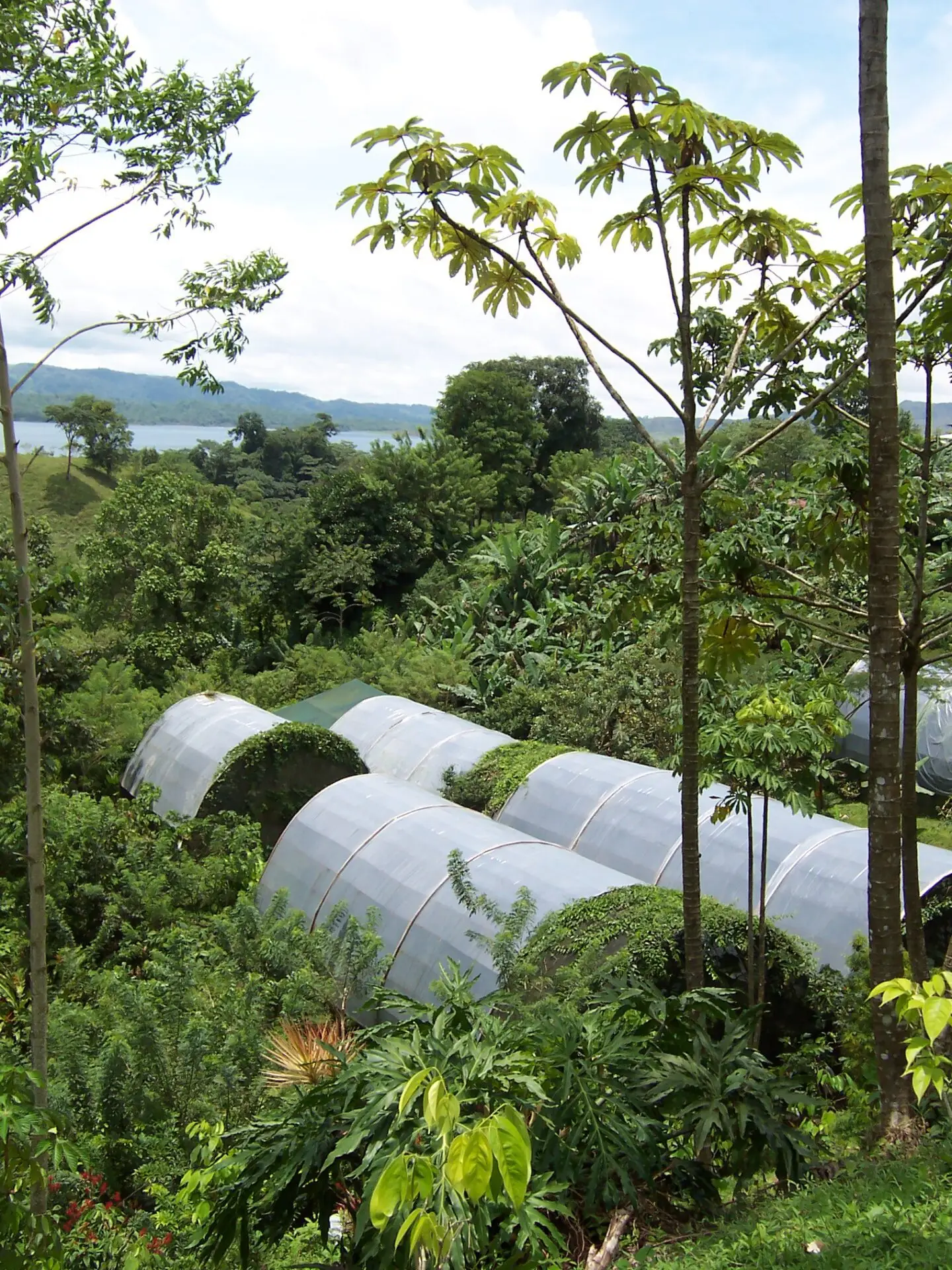 The Butterfly Conservatory participates in the Awareness of Nature by educating visitors about butterflies, frogs, plants, and other native biodiversity suffering a decline in their natural habitats.
We believe that sustainable management of our resources and our economy is possible and that the first step is awareness and commitment to making a difference in the future of the planet.
Widespread deforestation is continuing to take place around the world and is causing a large part of the climatic problems that we are experiencing globally as temperatures and CO2 concentrations rise to alarming levels. Additionally, many species of amphibian and insect populations are becoming endangered as their habitats disappear.
In Costa Rica, everyone wants to experience the rich biodiversity in the rainforests, but these habitats have been diminishing due to overdevelopment and careless land management. Extinction is forever, but sustainable resource development provides a lifeline to the future. Forests left intact or regenerated absorb vast amounts of carbon dioxide and are vital to replacing what has been lost, and preserving what remains.
The tropical rainforest has immense biodiversity and our vision at the Butterfly Conservatory is to expand and maintain this demonstration project as an educational resource in Costa Rica to show what can be done in the Arenal area in just a short period of time to regenerate previously cut rainforest. We hope to return as much of the Conservatory as possible to the healthy second-growth forest for the sustainability of healthy biodiversity that people can visit and appreciate for years to come.
Our goal at the Butterfly Conservatory is to "think globally and act locally", providing solutions through sustainable tourism by educating visitors, which also benefits the local community by motivating local ranchers and townspeople about how to best preserve and regenerate the forest's biological diversity. There is clear evidence that planting and regenerating forests contribute to healthier air and water quality, and even small measures can make large differences in the atmosphere and health of the region and its inhabitants.
The Butterfly Conservatory
Glenn Baines Takes you on a Guided Tour of the Conservatory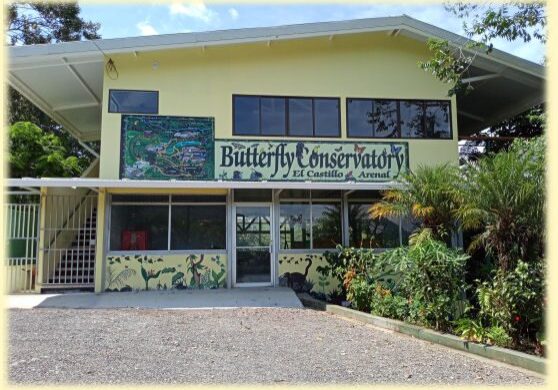 Tropical Forests & Butterflies